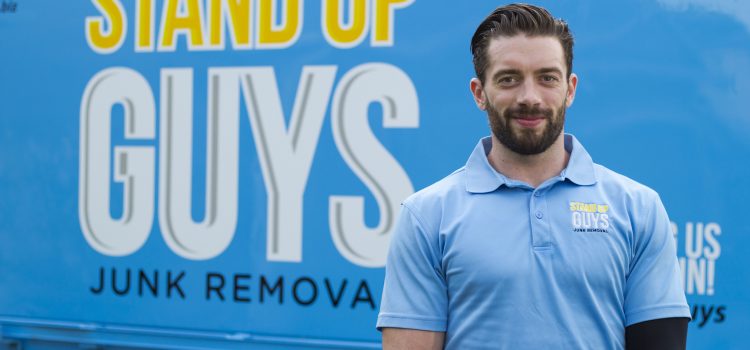 Southlake's Favorite Junk Removal Service
Junk can be annoying, it can be a bothersome, it can cause clutter and worse, it can even cause stress. What good comes from junk and unwanted items in your home or in your life? Nothing. That's why all of us collectively need to do whatever we can to live junk-free, stress-free lives. Now if you live in the Southlake, Texas area and you're ready to live the junk-free life, then I have the perfect remedy to your junk woes. The Stand Up Guys Junk Removal Crew!
The Stand Up Guys are easily Southlake's Favorite Junk Removal Crew. We've earned this incredible rapport with the awesome residents and businesses of Southlake over years of great customer service and wonderful value. We ensure that all of our Southlake customers are not only happy with our junk removal and hauling services, we make sure that they are WOW'd by them.
Hiring The Stand Up Guys to help you with your junk removal needs in Southlake is a breeze also! All you have to do is pick up the phone and give us a call at 214-299-7419 and let us take care of the rest. All you need to do is point out what you want gone, and we'll take care of everything. The Stand Up Guys will manage all the heavy lifting, loading, hauling and disposal for you. This way you don't even have to break a sweat. Told you it was a breeze!
Junk Removal Services We Offer Southlake, TX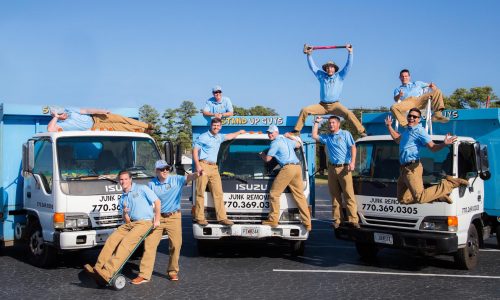 Southlake is one of Tarrant Counties first class cities in the Dallas–Fort Worth suburban area.  Southlake is also home to Carroll High School, which has one over 20 state titles in the last 35 years, including titles in American football, wrestling, golf, cross country, swimming, baseball, soccer, basketball, diving, track and field, hockey, marching band, and lacrosse. People from all around move to the Southlake area JUST so that their kids can have a change to go to Carroll High or any of the competing schools in the area.
The city of Southlake has been on a steady rise with population of the last thirty years as well. In the 1990's the population of Southlake hovered around 7K people, nowadays, just 30 years later that number is closer to 30k people. That is insane growth in that amount of time, but this has been the norm for a lot of the Dallas-Fort Worth suburban cities over the last quarter century.
There are also over 6,500 homes and 6,000 families that call this great city home. That's a large percentage of families to homes. That just goes to show that people from all over move to Southlake when they are ready to raise a family. It's the perfect city to do so.