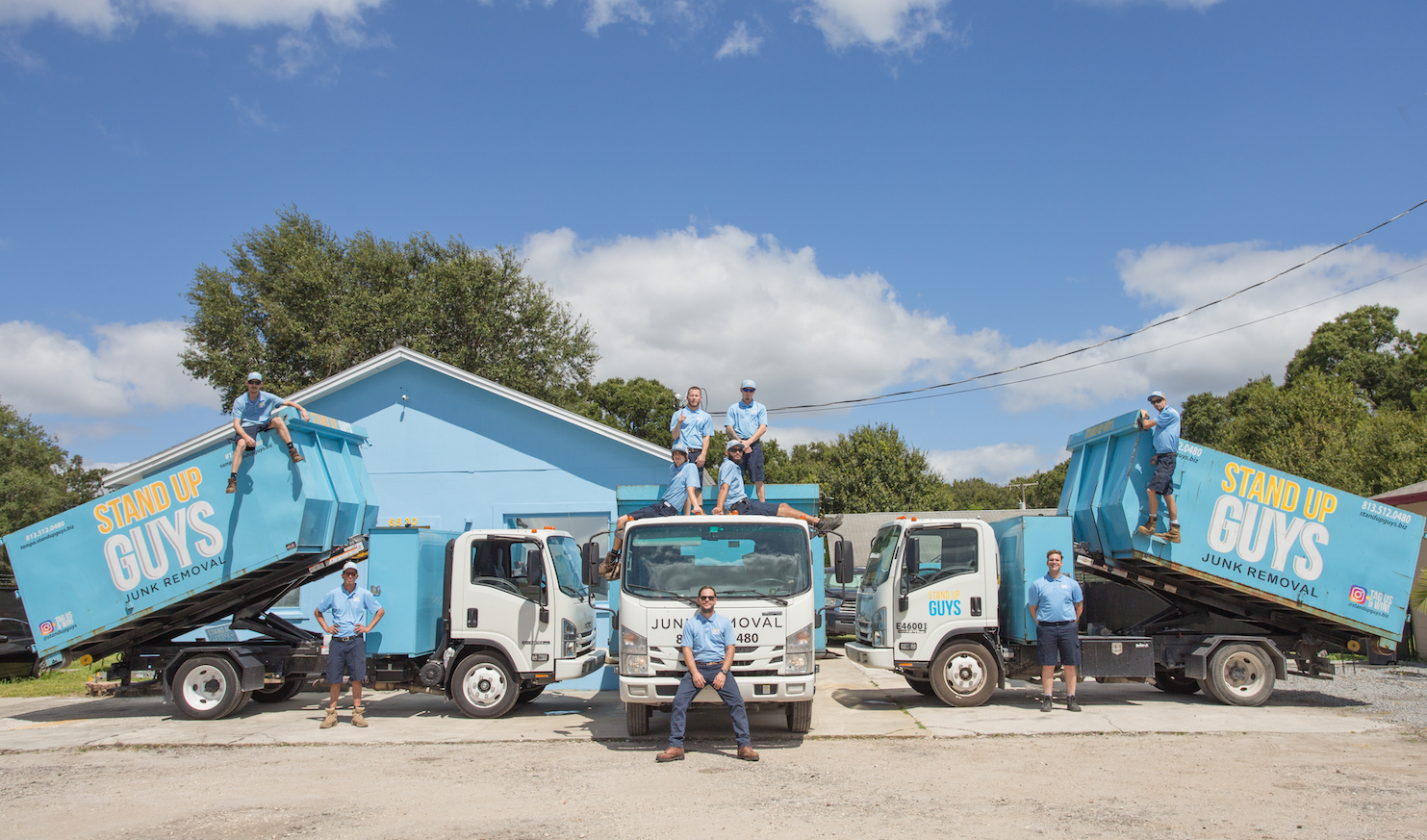 Spicewood, Tx's Unrivaled Junk Removal Company – Stand Up Guys
Do you live within Spicewood, TX, and require the services of a junk removal team that you can trust to dispose of your large, unwanted items in your home or office? We're happy to inform you that you just found us, the unrivaled junk removal crew in Spicewood – The Stand Up guys. We've got you covered in all kinds of heavy lifting of junk, debris removal, and full cleanouts.
Getting rid of all that junk piling up at home, taking out the debris, or even lifting and moving around old furniture that you no longer need could be stressful, and may not be good for your health, we understand all these, and that's The Stand Up Guys have a trained team of professionals who do these for you to the meet the best of your expectations. 
When hiring a team to take out the junk in your home, or to do a full property clean out in the office or construction site, you want to make sure your property is in safe hands, our hands. As the most trusted junk removal crew in Spicewood, TX, we don't just dispose of the items we take from you, we make sure everything is subjected to recycling tests, and the useful items are given out as donations or charity.
We've been around long enough to know how best to serve you. We know that our clients deserve our utmost attention, and that's why we employ only the best receptionists at our office to give you very fast and customer-friendly support. 
Our junk cost evaluation is totally free and you'll see for yourself that it is very affordable. Upon your confirmation, we dispatch our crew of professionals to your home or office to clean out the clutter and save you in a matter of hours, which could have potentially cost you months or years.
Stand Up Guys Junk Removal Services We Offer In Spicewood, TX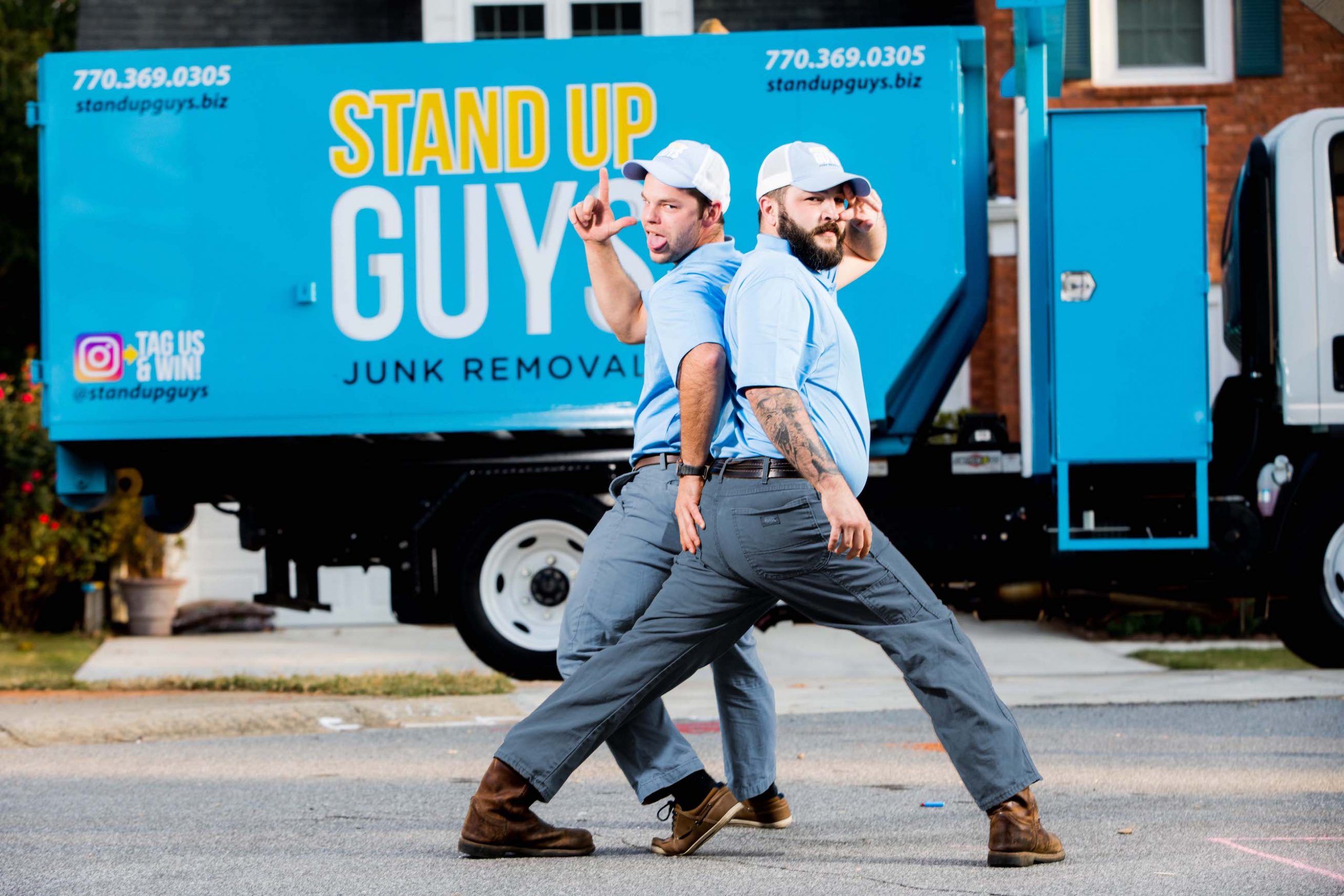 More About Spicewood, TX Junk Removal
Spicewood is a beautiful unincorporated town in Burnet County. If you know the music legend Willie Nelson, then you should know that Spicewood is his hometown. The town, though not considered a big city, has lots of activities and impressive tours to offer both residents and visitors alike. Spicewood is home to Lakecliff Country Club, Krause Springs, Pace Bend Park, and the famous Cypress Valley Canopy Tours.
If you prefer wine to coffee, then you might want to head to Spicewood Vineyards to enjoy one of her many tours and tastings. The Spicewood vineyard was founded over two decades back and continues its tradition of crafting very tasty wines in the hill country.