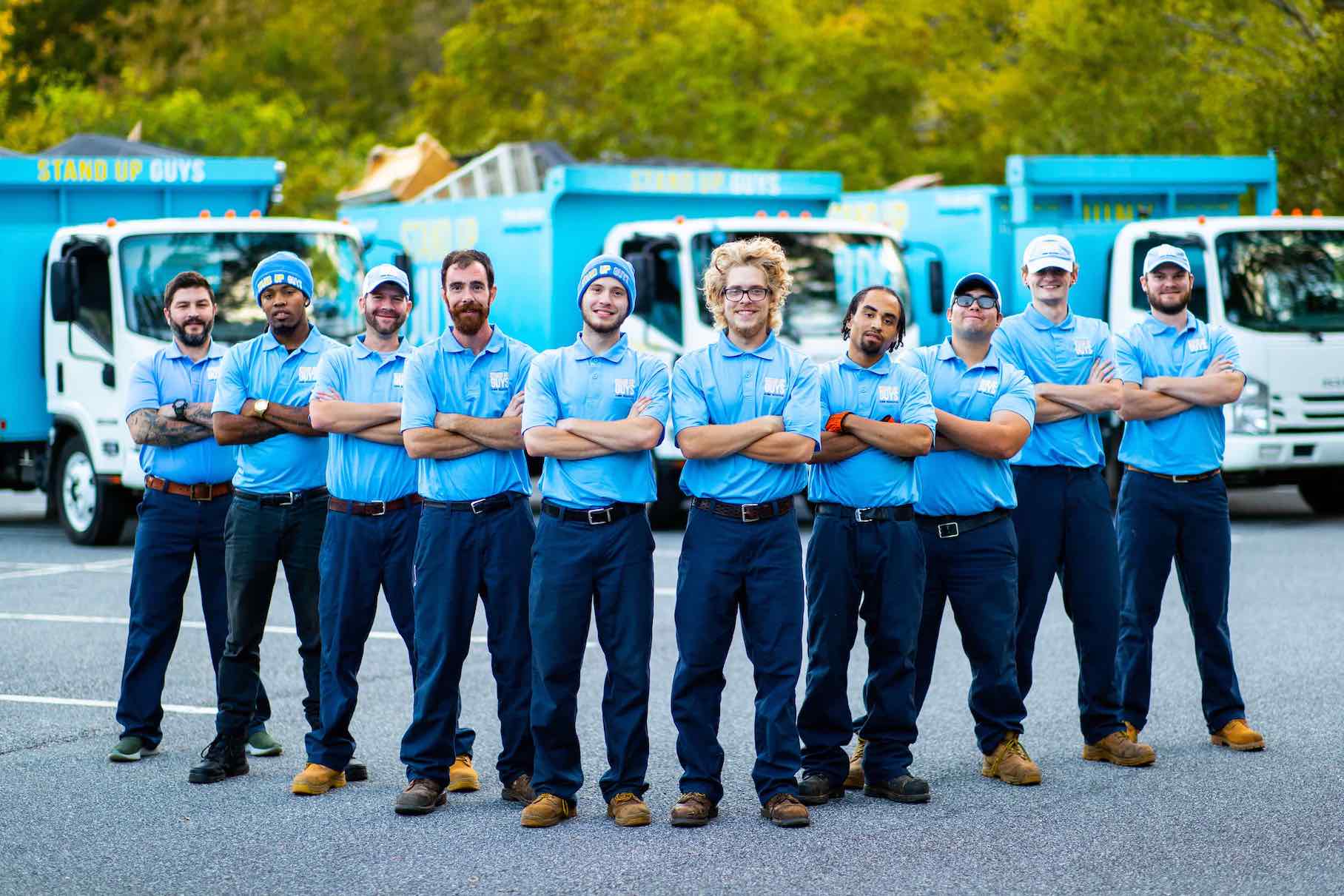 Steiner Ranch, Tx's Most Trusted Junk Removal Company – Stand Up Guys
Do you live within the city of Steiner Ranch, TX, and are in need of a junk removal crew that can help you do away with whatever unwanted stuff in your home or office? Then look no more, because Steiner Ranch most trusted and unrivaled junk removal crew- The Stand Up Guys have got you covered in all kinds of cleanouts, debris removal, and haulage.
We understand that getting rid of junk could be quite tedious, especially the ones that include lifting heavy objects like old furniture, or bathtubs. The Stand Up Guys here at Steiner Ranch Texas have a trained team of professionals who can take care of everything you no longer need at home, in the office, or at construction sites, without putting your health at risk. From hauling out large pieces of junk to full storage cleanouts, we deliver the best services to meet and surpass your expectations.
What makes our job very efficient is our very well-structured daily activities that enable us to put you first in order to serve you better. From our office staff at the desk who deliver very fast and customer-friendly support to our crew onsite to get the job done, The Stand Up Guys know how to deliver best on every end.We pride ourselves in a variety of professional clean up and removal services – whether you want a full property clean out, or you want to get rid of the debris or even to remove that shed that is just taking up dust or do you run a construction firm and are in need of a full construction site clean up, we're happy to have you included in our long lists of clients to deliver fast, efficient and very affordable services as we do our jobs and leave no stones unturned.
Stand Up Guys Junk Removal Services We Offer In Steiner Ranch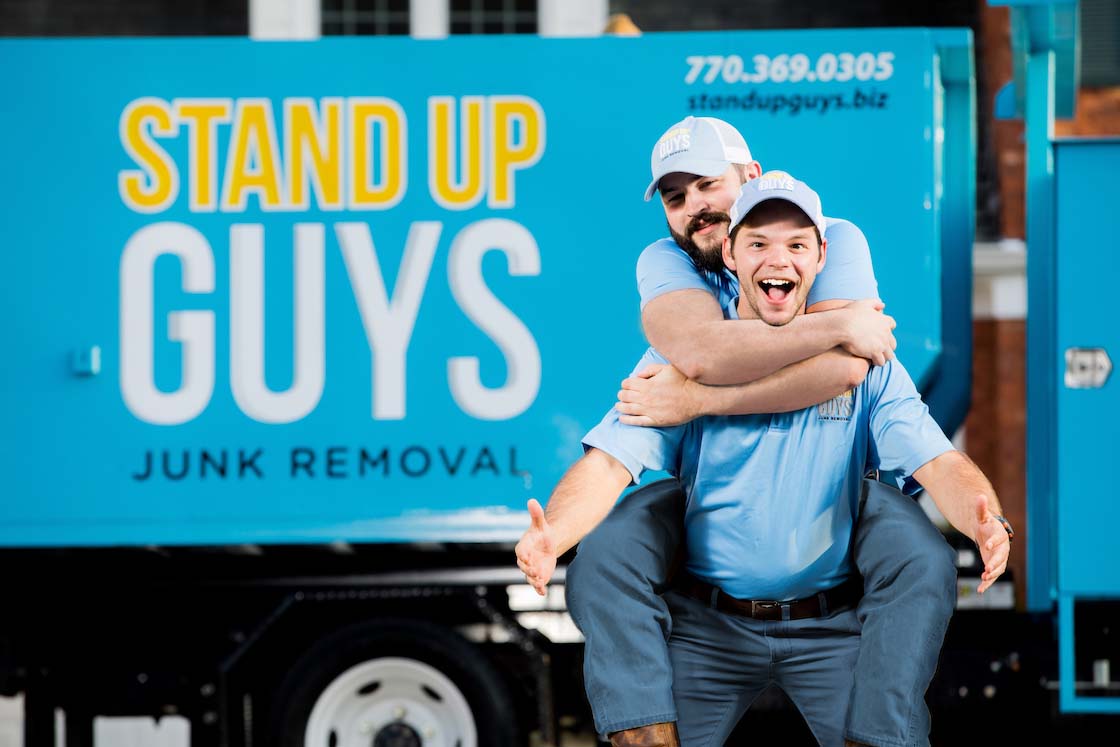 More About Steiner Ranch, TX Junk Removal
Steiner Ranch is a fast-growing community in Travis County northwest of downtown Austin, Texas. The community sits on 4,600 acres of land between Lake Austin and Lake Travis. Al Hughes, a real estate developer initially purchased the land for development far back in the 1980s from the Steiner family, and since then, the neighborhood has been growing exponentially, and recent demographics held in 2021 count a total population of 17,780. The total number of households is around 5,867 with an average of 3 people per household.
The residents of Steiner Ranch are very friendly people and they organize various social gatherings for their get-together such as the Easter Egg hunt, Summer concert series, new homeowner socials, Forth of July parade, and many more gatherings to meet and make new friends.