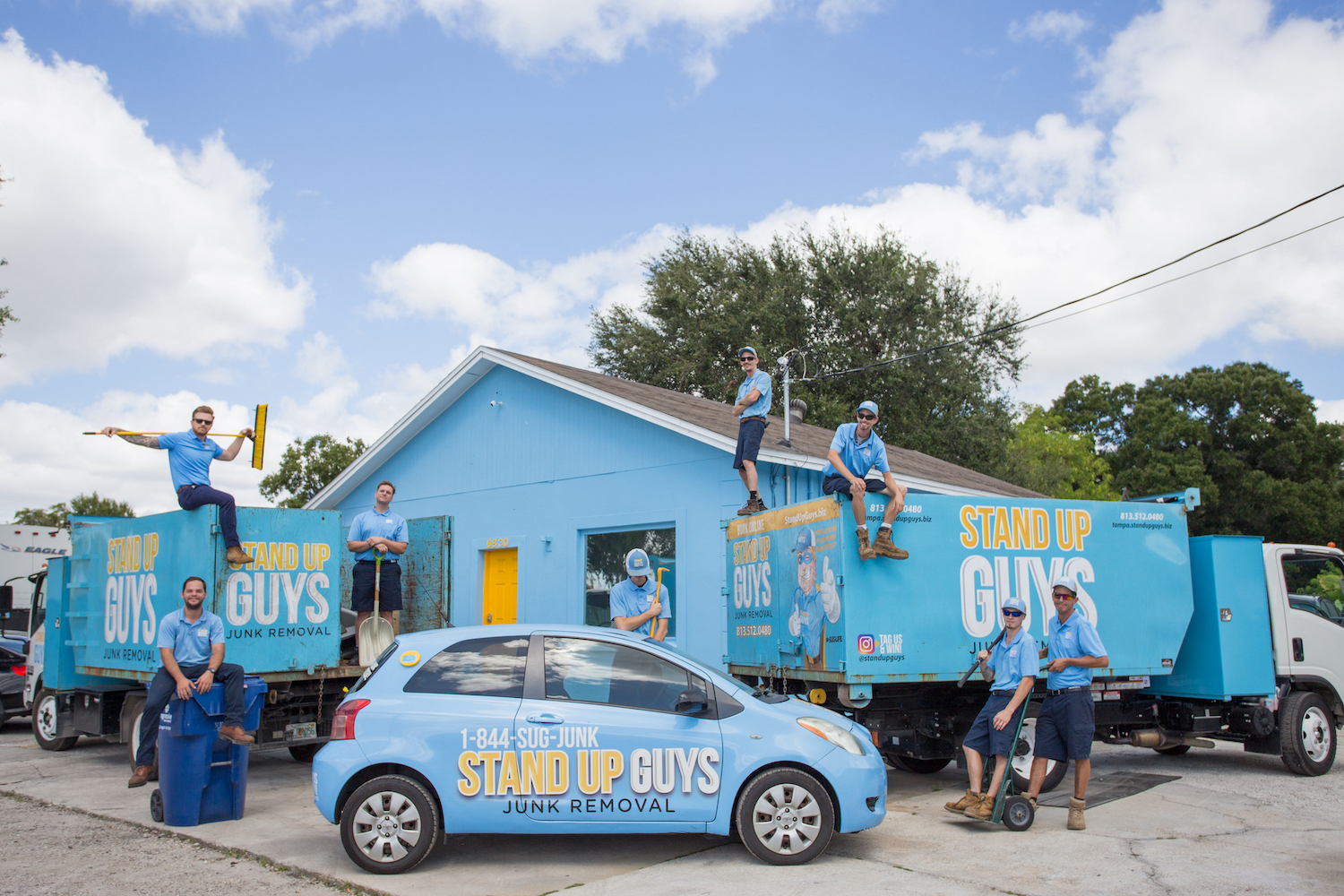 Tarrytown Most Trusted Junk Removal Crew – The Stand Up Guys
There are many reasons why you need to hire a junk removal crew to get rid of whatever unwanted stuff you no longer want in your home or office. However, the most important of them all is your time and your safety. We make your time and safety our priorities and that is why we are the most trusted junk removal crew in Tarrytown, TX – The Stand Up Guys.
Clearing out huge debris, moving out old furniture or electric appliances that you no longer need could be stressful, especially when you have a job that keeps you busy all the time. In this situation, you are left with only one option, to hire a junk pick up crew. 
Perhaps you run a construction firm, and you need a full construction site cleanup, your answer is just a phone call away – The Stand Up Guys, the best junk removal crew in the fine city of Tarrytown. 
The one thing you want to look out for when hiring a junk removal crew is to make sure that they are a group of professionals, worthy enough to trust with your property, and will not just dispose of your unwanted item, but one that will make sure that the stuff you don't need anymore is out there, serving the needs of some other persons if at all. If these are your concerns, then we're glad you found us, the most trusted junk removal crew in Tarrytown, TX – The Stand-Up Guys.
Speaking of professionals, our professional service starts from our very well-trained receptionists you meet in our office to give you fast and customer-friendly support, we then go on to give you a cost-free evaluation on the kind of job you want to do, and charges for our service is very affordable so that you feel very happy for getting your house or office cleaned up by professionals even at a very low cost.
Stand Up Guys Junk Removal Services We Offer In Tarrytown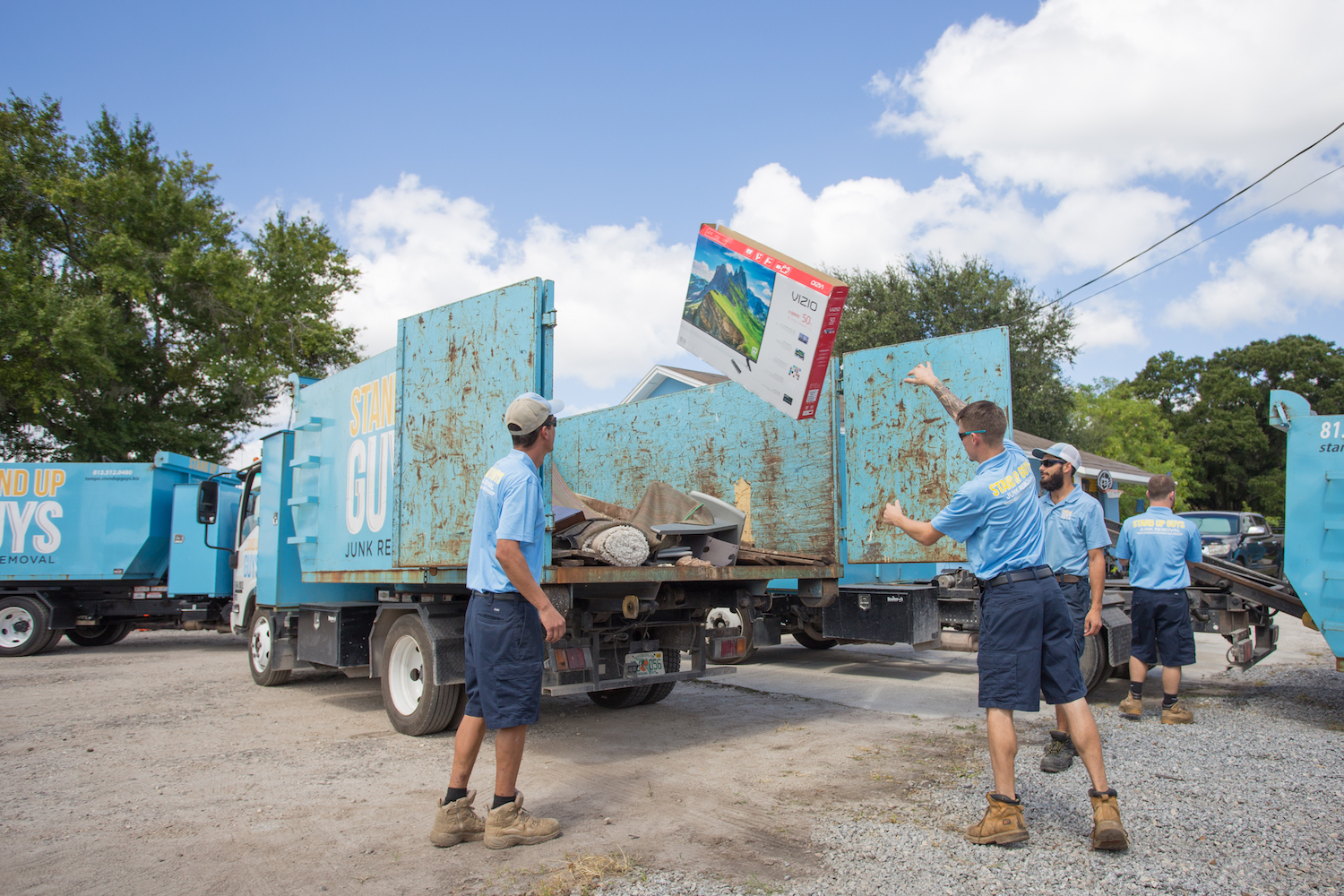 More About Tarrytown, TX Junk Removal
Tarrytown is one of the Austin areas most prestigious neighborhoods. Tarrytown is a staple of Austin and a place that is not only awesome to drive through and visit, but an amazing place to live and an even cooler place to work in, hints why we love it so much! The people and businesses of Tarrytown are top notch all around. You wont find a better community anywhere!
 If you are a lover of history, tales, fables, and architecture, Tarrytown might just be the perfect place for you to spend the weekend away from the busy streets of Austin. There are also a lot of friendly tours for her visitors. You name it and you can do it in Tarrytown.