Stand Up Guys Career Opportunities – Marketing & Sales
Do you enjoy letting your creativity flow? Do you love dealing with people and making things happen? Then this is the position for you!
At Stand Up Guys Junk Removal, we're always looking for new, fun, creative and exciting ways to promote our business and get the Stand Up Guys brand out to the world.
The marketing field is always evolving and never slows down, so we're always open to fresh ideas and new strategies; we never stay on the side of ordinary or boring! Stand Up Guys Junk Removal is all about having fun and taking care of our customers, and we want that to shine through in our marketing and branding.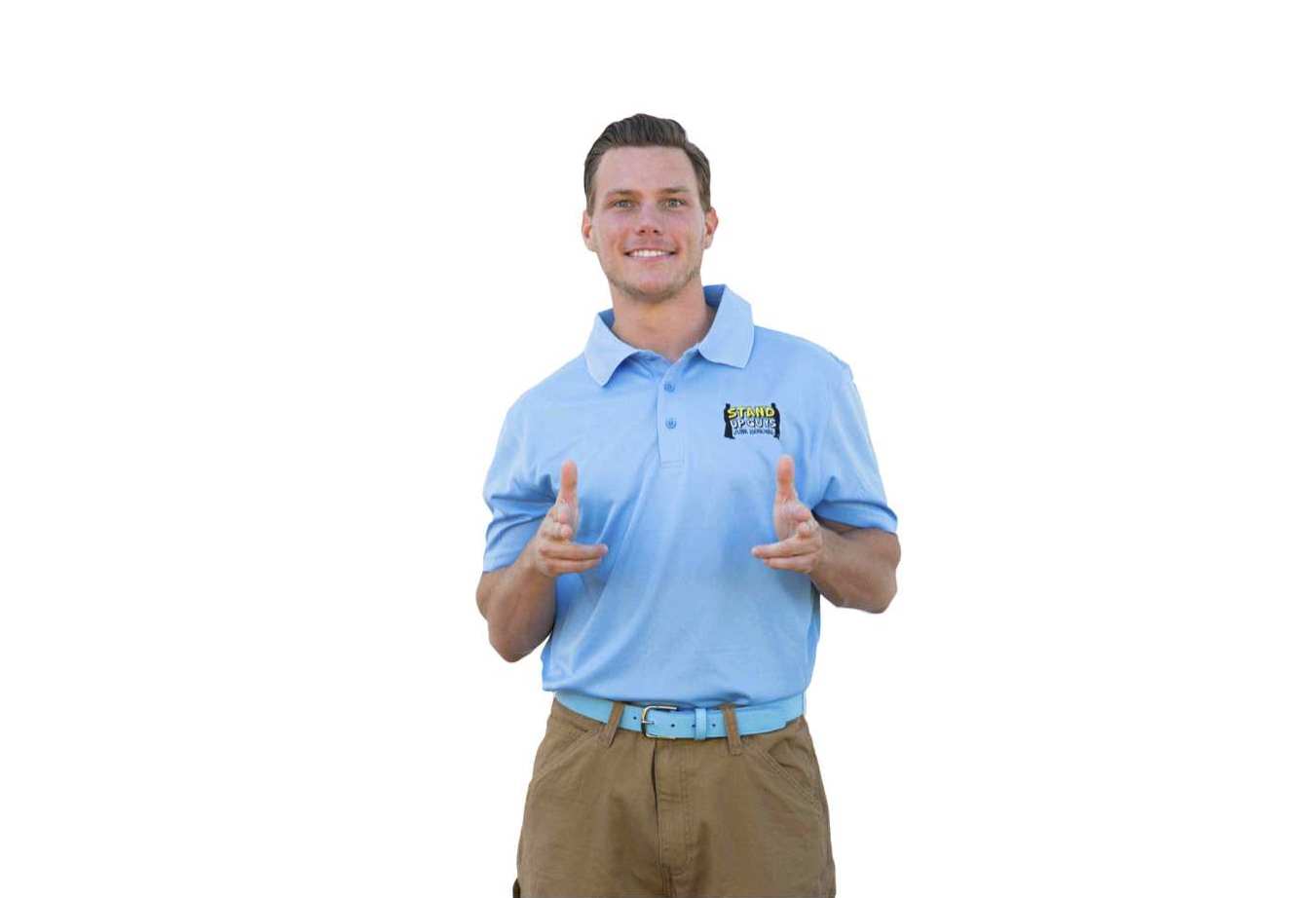 You don't necessarily have to have a big fancy degree in marketing to join our team, we just want driven people with work ethics and new concepts. If you feel that you can help out and have the skills, then you just might be perfect to join our team!
Ready to take the next step in your career? Click Here to fill out an online application today!
Fill Out An Application Today!