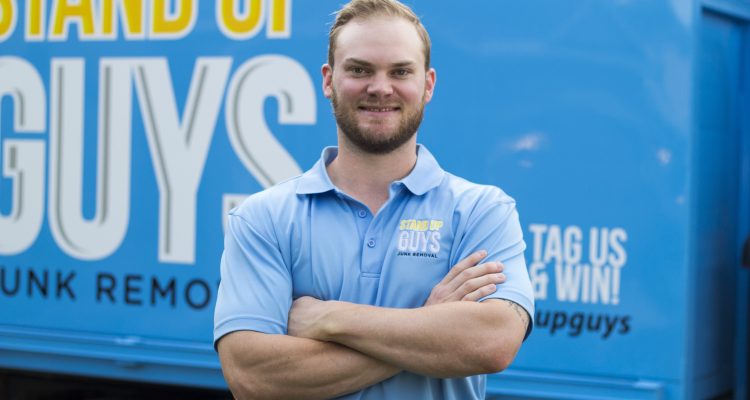 Director Of Operations – Carson Gibson
A local boy, grew up right here in Marietta, my name is Carson Gibson, most call me "Gibby". I went to Pope High School, Graduated in 2005 and found my way onto the campus of The University of Alabama to study communications. After 5 years in Tuscaloosa, I graduated with a Bachelor's degree in Arts and Communications.
During my years in Tuscaloosa, I would come back home to work with Casey in the summer to make some extra cash. Every year I came home, the business had grown into something bigger than the year before. By the time I graduated, Stand Up Guys was quickly turning into Atlanta's favorite junk removal service, and I knew then and there that it was something I wanted to stay apart of. I just didn't know if it was financially the right move for me at the time.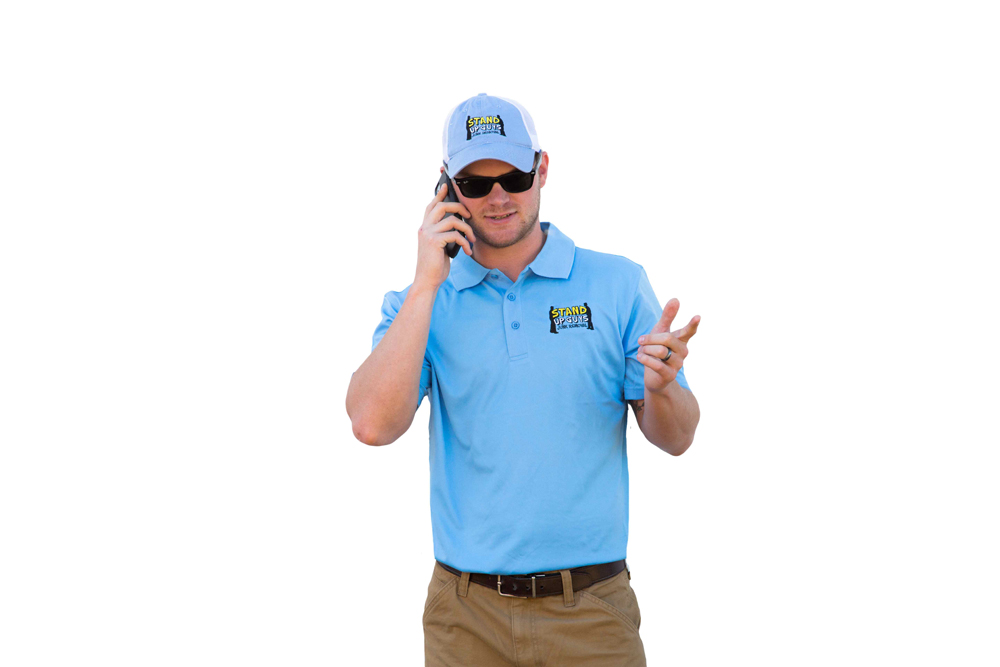 After a few interviews and job fairs, nothing was available at the time for work in my field. Casey asked me to come along for the ride that summer… So I did and things have never been better! Already two promotions in one year and I am better off with the Stand Up Guys than I would have been with any first time job.
Over the last few years, it has become blaring to me that this company is not only my calling, but also my family. I couldn't ask for a better job, better co-workers, or a more promising career. The sky is the limit for not only me, but this entire company and everyone in it. We all love to come to work everyday, and we are all striving for the same ultimate goals for Stand Up Guys.
Stand Up Guys Junk Removal Branches:
Regional/Branch Managers: