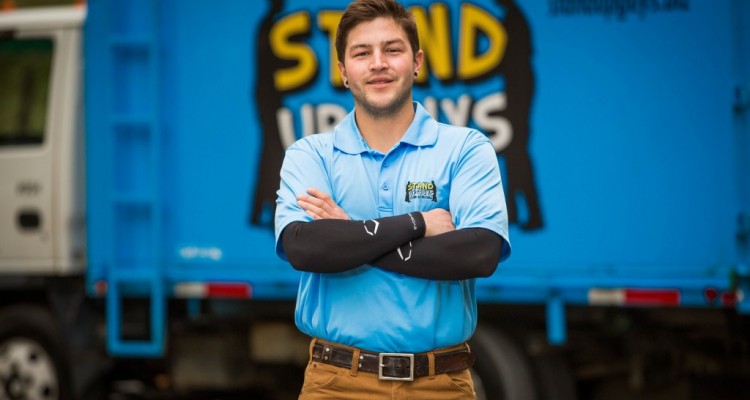 North Atlanta District Mangaer –  Corey Gatlin
Corey was born and raised in Marietta, along with every member of the Stand Up Guys Crew. He loves wearing baby blue and dancing. He also enjoys spending time with his step cat Rosco on the weekends.
The Matador is what Corey is known as around here. We call him the Matador because no matter what situation is thrown at Corey, he can corral it and make the best out of it. Nothing goes wrong when 'The Matador' is in charge.