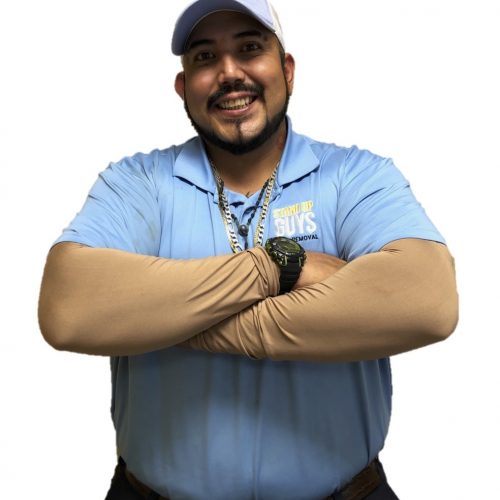 Rolando Nava – Branch Manager, Stand Up Guys Junk Removal East Atlanta
From Rolando Himself:
Hello I am Rolando Nava I was born in California and moved to Georgia when I was 15 years old I'm 37 now and been here ever since. I graduated from North Gwinnett High School and immediately went in to Construction for I was familiar and knew my way around tools. I've always been a Hands-On Stand-Up Guy as long as I can remember you know Courteous, Friendly and a very Hard Worker. I settled down and started a family and that's where my life changed a buddy of mine from church recommended me to the best junk removal company on planet Earth. That company was Stand Up Guys Junk Removal.
Stand Up Guys Junk Removal Branches:
Regional/Branch Managers: