Call In From Norcross
We got a call into our Stand Up Guys Junk Removal Headquarters from Jessie. Jessie explained to us that she was doing some work on the yard at her rental property and was collecting some debris in the process. She was showing the house to possible renters all week, so getting this yard cleaned up and the debris hauled away was important. She wanted the house to be a spotless as possible.
We told Jessie over the phone that this wouldn't be a problem at all. We blocked out some time for her the following day and just told her to call us when she finished with the yard work and the pile was complete. This way we could ensure that all the debris was taken at the same time. We didn't want to go right over there and take all she had, and then have her create a whole other pile and whole other problem.
Jessie thought that was a great idea and told us she would be calling the next day. She sounded excited on the phone. Apparently she had been calling around different junk removal companies and was having zero luck with their customer service. Good thing she found the Stand Up Guys.
Yard Debris In Norcross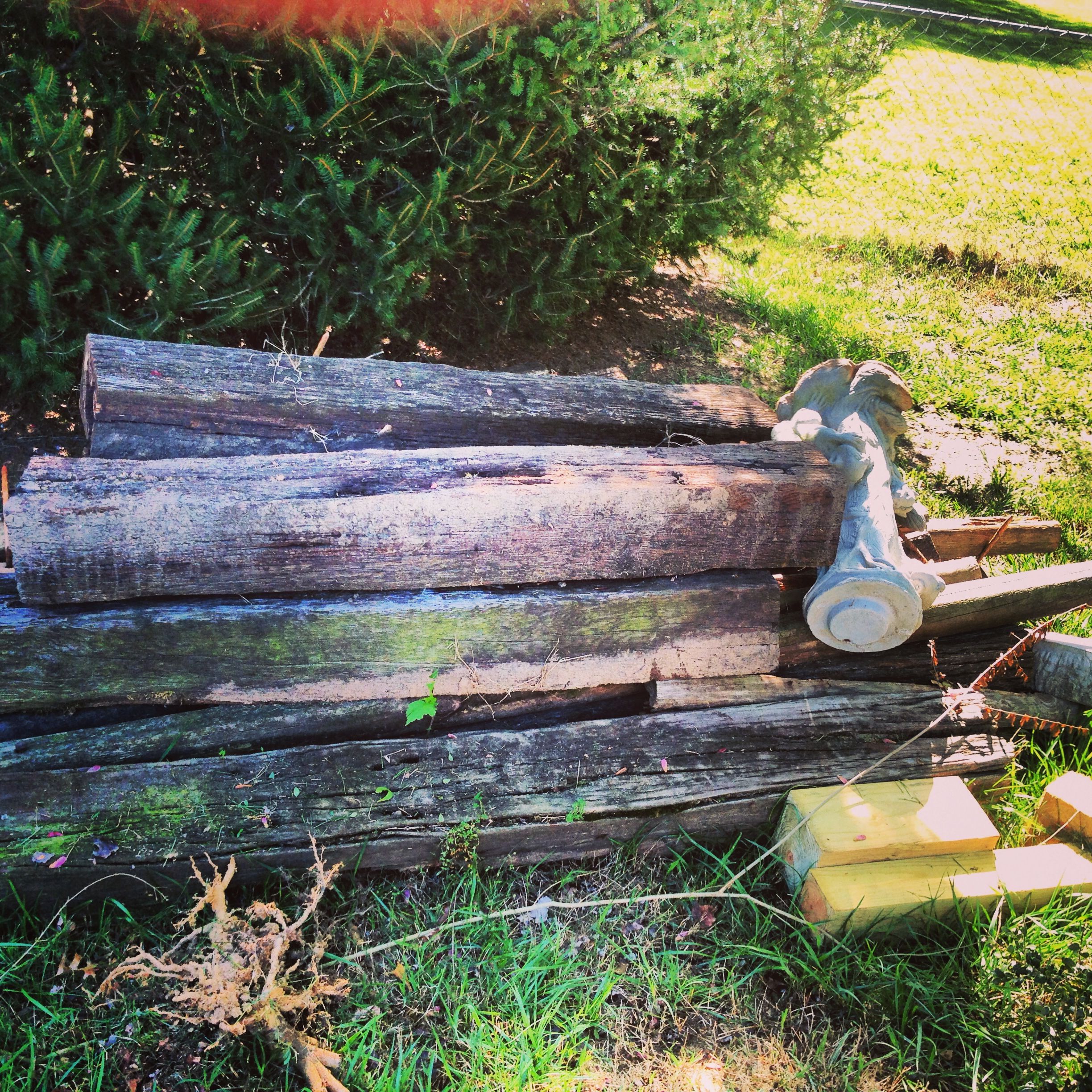 The very next morning Jessie called into our office again. This time she was positive that she was completely done with all the yard work and that the pile she created from the work was ready to be hauled off.
Carson, the Stand Up Guy that answered Jessie's call, told her that we could have a crew out there around lunch time. Jessie was thrilled and said that she would be there waiting.
Just as Carson had said, Ross and his crew showed up at Jessie's Norcorss home right around lunch time. Ross hopped out of the truck and went up to the front door to introduce himself to Jessie and assure her that he was going to make this yard debris pile fiasco disappear.
Jessie was pleased to see Ross and his Stand Up Crew. She quickly took Ross around back and showed him the massive pile that she had created in the yard. Ross has seen millions of piles over the years, so this one was just another day at the office for ole Ross. He told Jessie how much it would be, she loved the price, and said he can take whenever he's ready. "How bout right now!" replied Ross. Jessie was again thrilled.
Removing The Yard Debris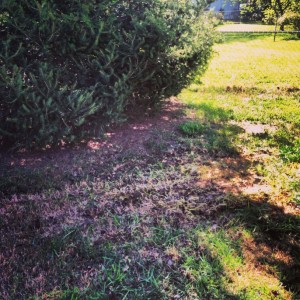 Ross went back to the Stand Up Guys Junk Truck and hopped in. He then backed the truck all the way up to the pile in the backyard. Jessie gave him permission to drive in the yard, we would never pull a stunt like that without consent from the customers.
Ross then gave out the orders to his crew about how they were going to attack this debris pile. He wanted one Stand Up Guy in the back of the truck stacking. He wanted the other on fishing through the pile of the bigger pieces, while he took what he could from the pile and chucked it in the back of the truck.
The three Stand Up Guys worked hard, huffing and puffing for a good 45 mins. Then they looked down and BAM all the debris was gone. It's amazing how fast work can get done when you put your mind to it and work hard.
Ross went to the front door to get Jessie and give her the good news. He walked her around to the backyard and showed her her now clean yard. Again, Jessie was thrilled. She couldn't believe the level of customer service she received from these guys. Just awesome.
Jessie told Ross that she had some stuff at her house in Marietta as well. Now that she knew just how awesome we were, she said she would be calling to schedule a pick up there next week as well. Another happy customer in the books!