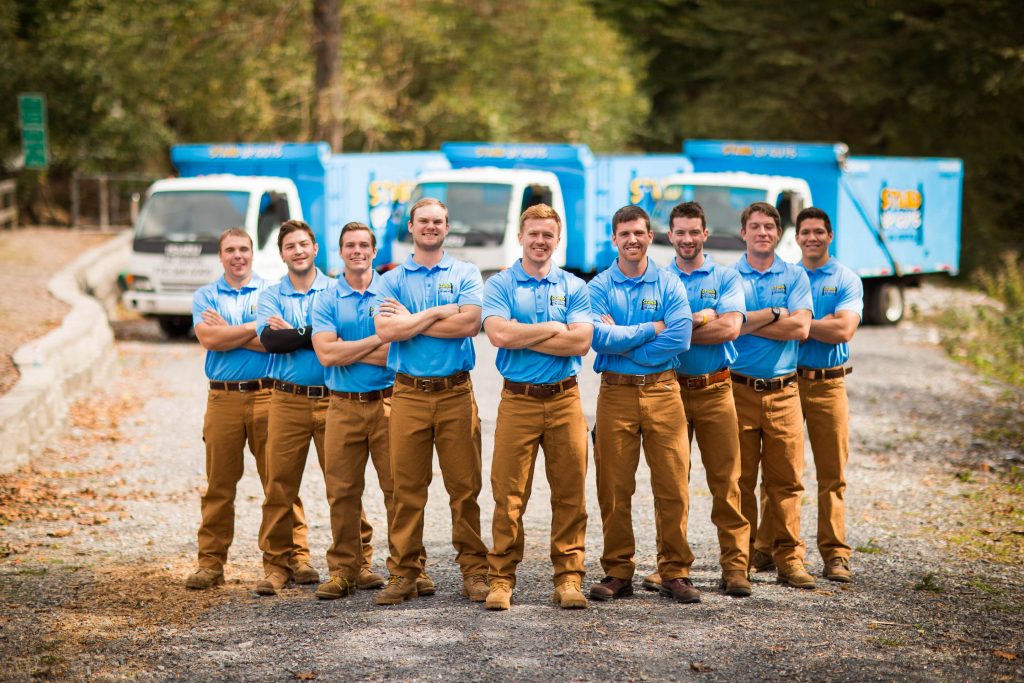 Acworth's Favorite Junk Removal Crew!
The city of Acworth is known best for its beautiful scenery and hospitable people. Acworth is located right in the foothills of the North Georgia Mountains, alongside the south banks of Lake Acworth and Lake Altoona. There are a lot of beautiful places in the great state of Georgia, places that will take your breath away, but it is hard for any single place in Georgia to top the greatness of Acworth. Acworth is the first taste of North Georgia when coming from the south end, the area can just leave you speechless with beauty.
Acworth has an average of 17,500 residents and trust me…they all love living right where they are. They als0 love good quality customer service, which is why they LOVE The Stand Up Guys, and have chosen us as their go-to junk removal company for over a decade. Every time we have a job in Acworth, the customers go on and on about how much they love their town and how much they enjoy living there; that to me, is the definition of a great place to live! Whenever we're here, we can definitely see why all its residents love it so much. Not to mention, they never leave. Once you get a taste of Acworth,  you're hooked.
The Stand Up Guys Junk Removal Crew services all of Acworth, and the wonderful residents, families, and homes that it contains. Stand Up Guys Junk Removal is Acworth's main source for all its junk removal needs and wants. We have an extremely strong rapport with the Acworth community because of how vigorous we are about donating and recycling all we can back into the community.
From our central Location at, 1001 Boyd Rd Marietta, GA 30066, The Stand Up Guys Junk Removal Crew cover these Acworth, GA zip codes: 30101, 30102