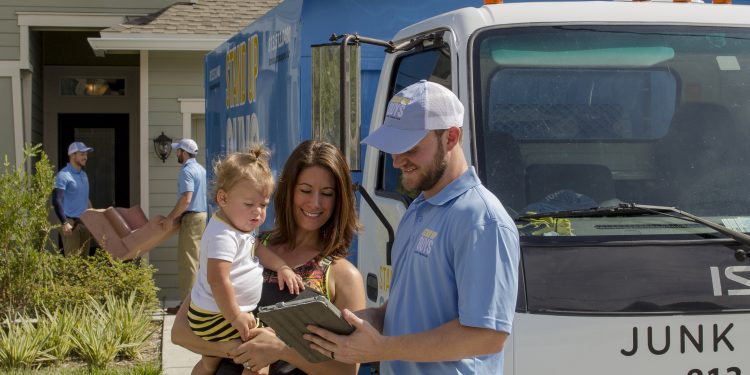 Woodstock's Favorite Junk Removal Service
Looking to have junk removed from your home or place of business? If you live in Woodstock or any of the surrounding areas, then The Stand Up Guys Junk Removal Crew is perfect for you. The Stand Up Guys remove any and all types of junk and/or debris. We take care of all the lifting, loading and hauling as well. So all you have to do is sit back, relax and watch as your junk disappears!
There might be a ton of cities around the country named Woodstock, but I would be hard pressed to say that any of those other cities were as awesome, as beautiful and as wonderful as Woodstock, Georgia! One of the biggest, and most popular cities in all of Cherokee County.
The population in Woodstock has been soaring because of the recent developments of the city. In just the last ten years, the population has more than doubled from 10,000 to now over 20,000. It was estimated that Woodstock was the 10th fastest growing city in America in 2006, (what is crazy is that it is still growing).
Those statistics in itself show you how awesome this place is! Woodstock has wonderful schools, neighborhoods, and people… you just cant get enough of this place. The city is abundant and rich with history and with all the new people and the growing population. The future here will be even stronger!
Services We Offer Woodstock
Woodstock might be a big place and have a heck of a lot of people, but the Stand Up Guys Junk Removal Crew covers it all. We cover every last inch and every last resident of Woodstock. We're here to serve all the families of Woodstock and their homes with our wonderful, and valuable junk removal service. Stand Up Guys Junk Removal is Woodstock's favorite and most dependable junk removal company.
We have built a solid reputation over the last decade with the people of this city. The Stand Up Guys have not only become the favorite among all services in Woodstock, we've earned the trust and respect of Woodstcok as well. We are Woodstock junk removal.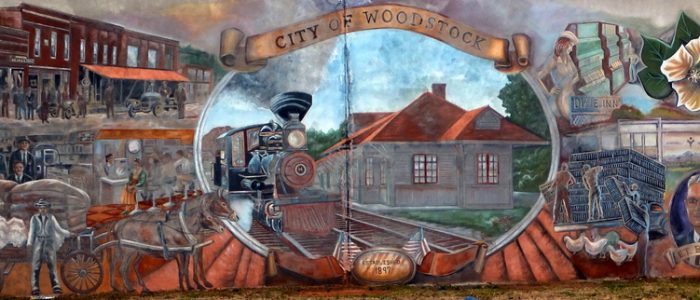 Other Woodstock Neighborhoods/Districts
Arden Lake
Autumn Glen HOA
Brookhaven Homeowners Association
Crabapple Falls
Deer Park
Highland Point
Kingston Square
Lake Aris Owner's Association
Mill Creek Crossing
Morgan Hill
Parkview Subdivision
Sixes Community
Stockton Place
The Woodlands by Pulte
Willow Creek
Willow Tree
Wyngate
Stand Up Guys Junk Removal covers these Woodstock Ga, zip codes: 30188, 30189
Fun Fact – Stand Up Guys CEO-Casey Walsh, was born and lived his early years in Woodstock.
Check out the Regional Manager in Your Area. Alpharetta / Roswell Regional Manager.
Find out all of What We Haul in Woodstock