America's Favorite Junk Removal Company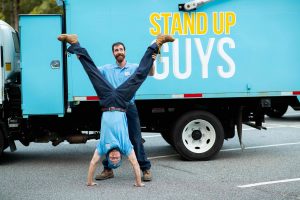 Residential Junk Removal Services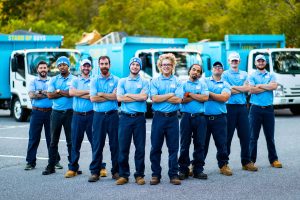 Business Junk Removal Services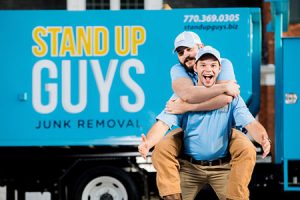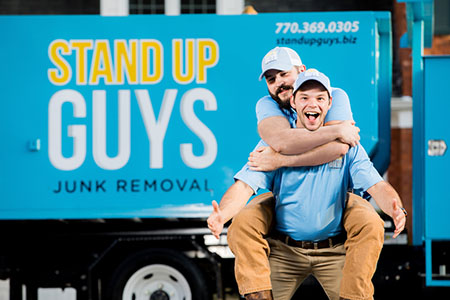 Full Property Cleaning & Removal Services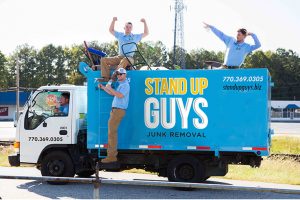 General Removal, Demolition & Labor Services
About Stand Up Guys Junk Removal & Hauling Services
The Stand Up Guys offer junk removal all across the US. This currently includes, the following states; Florida, Georgia, North Carolina, Oregon, Tennessee, & Texas with more states being added all the time!
The Stand Up Guys are also, easily the number one choice for junk removal and hauling all across the United States. We're number one for quite a few reasons. One being that our customer service is top notch and second to none. Our customers and their needs always come first with The Stand Up Guys.
The Stand Up Guys also look out for the community that has been so good to us. We donate and/or recycle more than 60% of the items that we remove. This means less waste in the landfills and more up-cycling and recycling for the environment and for those in need. We ensure that the items we remove from you find a good home. Give us a call today at 1-844-SUG-JUNK (784-5865) and let us remove the junk in your life!
How It Works – Junk Removal Process