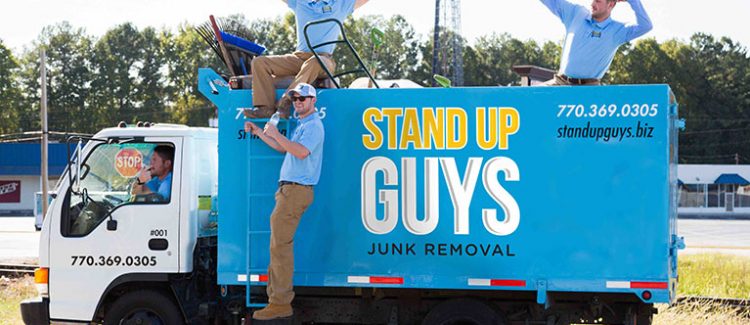 Lithia, FL's Most Outstanding Junk Removal Crew
In Lithia there is only ONE Junk Removal Company that all the residents, businesses, business owners and patrons trust. They trust them because of their amazing customer service, their unbelievable quality and value. The great people of Lithia also love the fact that this company gives back to the community. Who is this company that Lithia loves so much? Stand Up Guys Junk Removal! That's who.
The Stand Up Guys Junk Removal Crew do it all in Lithia! We remove any and all types of junk or debris from your home or place of business. This includes any type of household furniture, appliance or trash. If it's a garage full of junk, The Stand Up Guys will take care of it. If it's a yard full of debris and waste, The Stand Up Guys will take care of it. If it's an attic filled with junk that's been stored away for years… The Stand Up Guys will take care of it!
We also take care of all the heavy lifting and loading to boot. The Stand Up Guys make sure that our customers don't have to lift a finger once they've hired us. Just sit back, relax and watch as all your junk disappears at the hands of The Stand Up Guys. Lithia's one and only!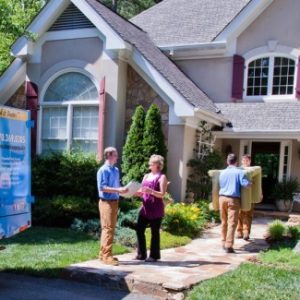 Lithia is a beautiful, small unincorporated community of Hillsborough County and one of Tampa's finest suburbs. The town of Lithia has well over 8,000 residents and it is home to the beautiful community of FishHawk, 2963 acre Alafia River Corridor and the Chito Branch Reserve
Lithia isn't just a wonderful place to live, it's also an awesome place to visit. Lithia is home to many attractions like Lithia Springs State Park, Alderman's Ford Park and the C.W. Bill Young Reservoir.