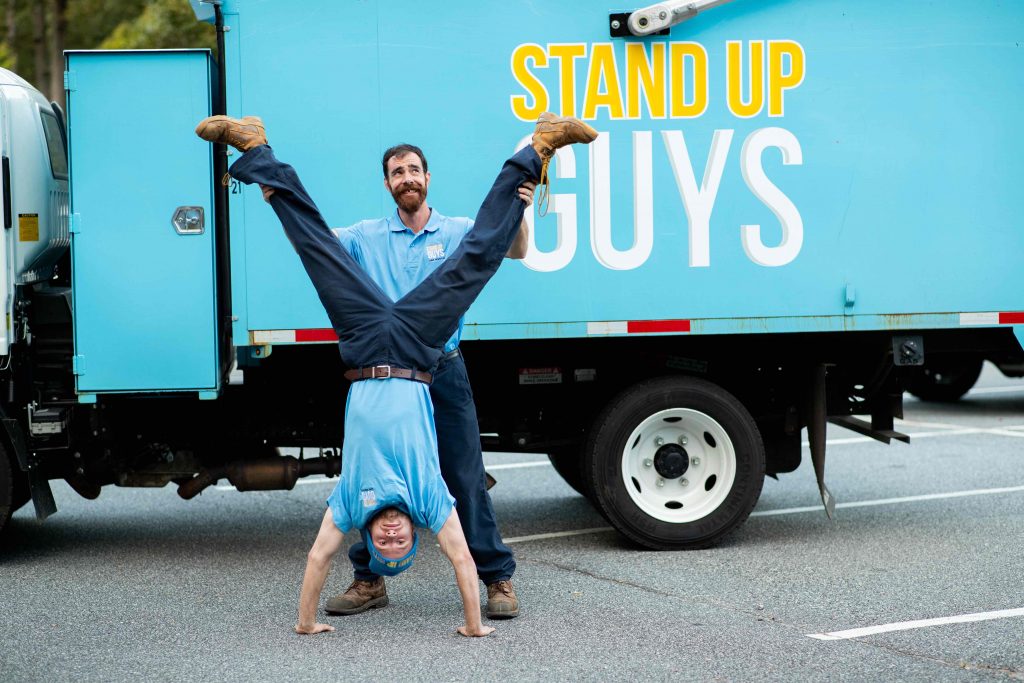 Canton's Most Beloved Junk Removal Crew!
Canton is one of the largest and most exciting cities of Cherokee County. Canton, over the last ten years or so, has been the fastest growing city in Georgia, very similar to Woodstock, and Towne Lake, growing more and more everyday. Canton has actually been rated the 5th fastest growing city in all of the United States over the last ten years, going from around 9,000 people in 20,000, to over 22,000 in 2008; that is a serious upgrade!
Canton is very similar in its landscape of homes and neighborhoods to that of Alpharetta. Both are beautiful places, with great acreage, growing neighborhoods, and a "woodsy" environment. There is even more to the great city of Canton, there's a little bit of a not-so-big secret we have here. That not-so-big secret is the fact that Canton, GA is the home to the worlds greatest junk removal company. Yup, you heard it right. Canton is home to the one and only Stand Up Guys Junk Removal. Now if that is not a reason to move to this great city, then I dont know what is.
Junk Removal Services The Stand Up Guys Offer Canton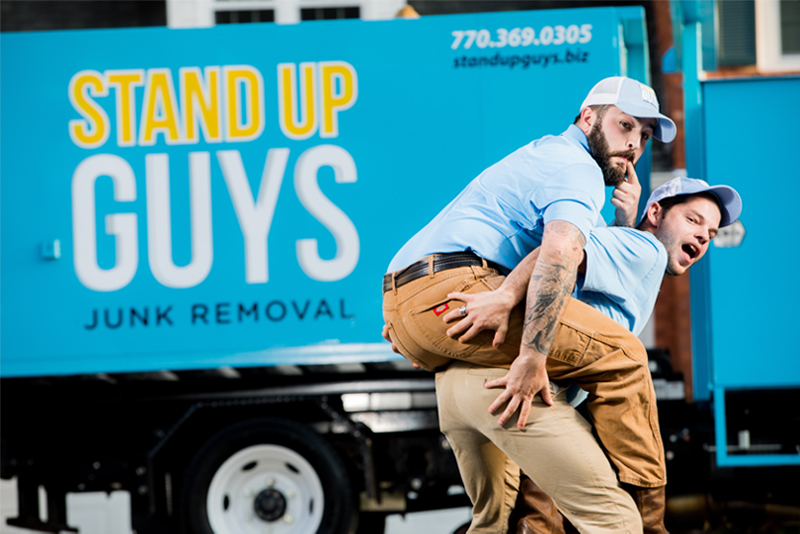 More About Canton Junk Removal
The Stand Up Guys Junk Removal Crew has been right by Canton's side as they've been growing so steadily over the years. We were, and still are, the #1 source for all Canton's Junk Removal needs. The Stand Up Guys offers all of Canton and its residents wonderful values and customer service on all their junk hauling needs. That's how we've built such a stellar reputation with all the residents and families of Canton, not to mention, our consistency in giving back to the community. We donate and recycle large portions of the items that we receive and put them right back into the Canton community!
Stand Up Guys Junk Removal offers our services to all of the following communities in Canton:
Buffington
Clayton
Gold Ridge
Macedonia
Univeter
More About Canton, Ga
Canton Fun Fact – The R&B Group B5 lives in Canton
Check out the Regional Manager in Your Area. Alpharetta / Roswell Regional Manager.
Find out all of What We Haul in Canton…
From our central Location at, 760 Landrum Rd, Alpharetta, GA 30004, The Stand Up Guys Junk Removal Crew covers these, zip codes in Canton 30114, 30115