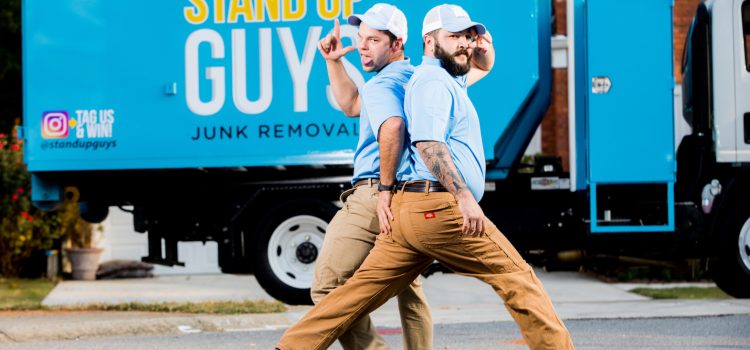 Junk? Don't worry, The Stand Up Guys are here for you!
Junk…..What is junk?
Junk could mean a lot of things, it could be trash, something broken, something torn, something damaged, or something that you just plain don't want anymore. Junk could mean anything, it can mean one thing to one person, and the complete opposite to another. Something could be "junk" to one man, but a treasure to another. Just because we can't find use in something, and consider it junk, doesn't mean someone else wont find it useful.
Here at Stand Up Guys Junk Removal, we take it upon ourselves to determine if ones man's junk can be useful to another, or not. For instance, lets say you are throwing away your old couch, one, because you've had it for years and two, your ready to move on to something different. Well, that couch is pretty much junk to you, whether it's in good condition or not, because you have had it forever and your sick of it.
Here's the kicker though, that same couch could be brand new, and fresh to someone else in need of it. So that is where the Stand Up Guys come in, any items that we receive that we feel still hold value, we donate, or try to find a good home for it ourselves.
So if you are looking into getting rid of some of that old "junk", don't just call any junk removal company, call the Stand Up Guys so that you know whatever you have that you find as "junk" will eventually find itself a good home.
Find out all of the different kinds of "junk" we take, and all the other services we offer on our What We Haul Page….