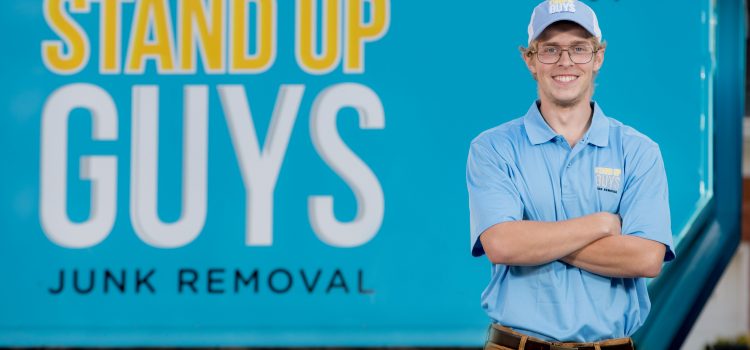 The Worlds Most Renowned Grill Removal Crew!
If you're looking to dispose or junk that old household grill that's just wasting away in the backyard, then it times to part ways and have the old grill removed. Once that time comes and you're ready to take the leap, look no further than The Stand Up Guys to take care of your grill removal needs.
If you and the family have BIG plans around the house this year, then good chances are those 'plans' are going to revolve around some good ole fashion backyard grilling. The last thing you want though, is to have a beautiful get-together at your home, with all your friends and family, and as soon as you get ready to start cookin' up some stakes, the old grill takes a poop. This is the worst nightmare for a master griller. So don't take that risk, my friend. Do the right thing and remove that old grill now and get your new one asap.
When you hire the Stand Up Guys to haul away your old junk grill, you're making the right decision. We don't just trash that old grill. No, we inspect it to see if it can be repaired, this way we can donate it back into the community. Or if it's un-repairable, then we recycle it. Either way it is going to the right place.
If that heavy old junk grill of yours is way back in the backyard you don't have to worry about lugging it up the curb. Nope, the Stand Up Guys Junk Removal Crew will go back there and get it for you. Labor and hauling is included in all our pricing, along with disposal.