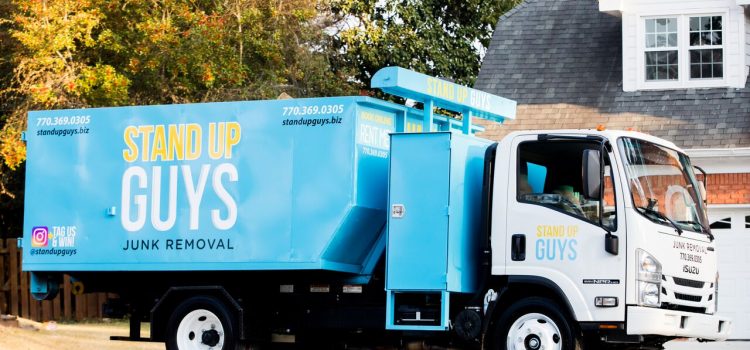 TV & Computer Monitor Removal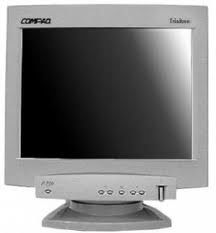 Stand Up Guys Junk Removal handles all of your monitor removal and recycling needs. It is especially important to dispose of monitors in a responsible and environmentally friendly way.
Whether it be a television monitor, a computer monitor, or any other kind of monitor from your home or office, it is important to dispose of them safely. Monitors can be extremely harmful to the environment if handled in the wrong way; they contain lead, cadmium, mercury, and other harmful chemicals.
Monitor removal and recycling can be a little tricky depending on where you live and the locations of companies in your surrounding area. No need for all the trouble, you can make it very simple by calling Stand Up Guys Junk Removal. You won't need to wait or stress over where to take your monitor.
When you hire the Stand Up Guys Junk Removal Crew you can feel assured that your monitor or any other kind of junk will be removed and recycled in a responsible way.
Here Are A Few Other Electronics We Take: