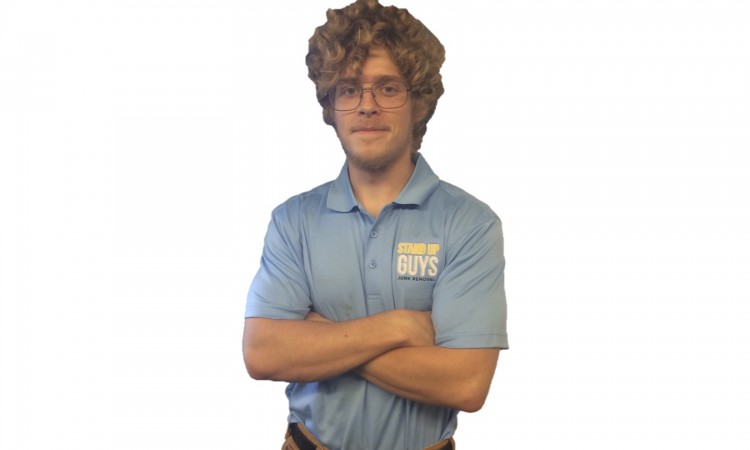 Ryan Adams – Stand Up Guys Junk Removal
Ryan became a Stand Up Guy in the spring of 2013 when he moved here from Kennesaw, Ga. From the moment he walked onto his first job, we knew he had what it took to be a Stand Up Guy. He has the charisma, character and fun loving attitude we like.
Junk removal wasn't what I had in mind for a career but after getting to know the Stand Up Guys and seeing how much they care for the customers and their community I was all in. I've had a great time learning the city of Atlanta and its people; and being a Stand Up Guy has made it all possible.