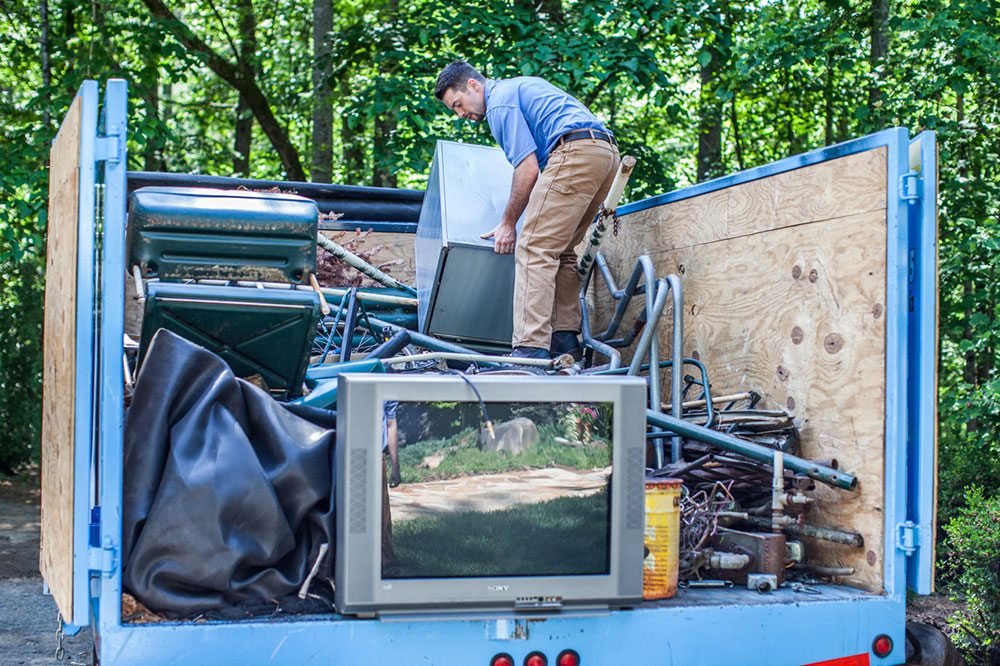 Everyone's Favorite Appliance Removal Crew…
Here at Stand Up Guys Junk Removal we know how old appliances like big heavy freezers, washers & dryers and other junk appliances can be a pain to move around. Not to mention a pain to dispose of and remove yourself. You have to go through the hassle of removing the appliance, finding a way to transport it, THEN finding a way to dispose of it. That's a headache no one wants.
Instead of trying to do all that yourself just call Stand Up Guys Junk Removal, and let us handle the burden of all that heavy lifting. After all, it's what we do best!
Stand Up Guys also offer the best customer service and pricing on all your old junk appliance removal.
Household Appliance Removal Services
Residential Appliance Removal Items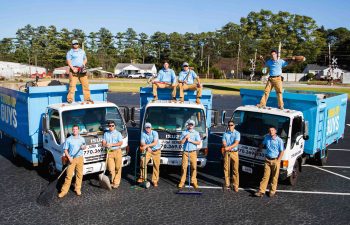 The Stand Up Guys don't just "junk" your home appliances either; we handle your appliance removal responsibly and in an environmentally-safe way. Just dropping your average everyday home appliance in the landfill can be quite harmful to the environment, not to mention, a huge waste too.
Instead we take the proper steps to either recycle it, if it is junk. Or in some cases, we do what we can to preserve it, and then donate it back into the community. Either way, you know when you hire The Stand Up Guys Junk Removal Crew to take care of your appliance removal, whatever you get rid of will find a good, environmentally safe home.
Appliance Removal – How It Works