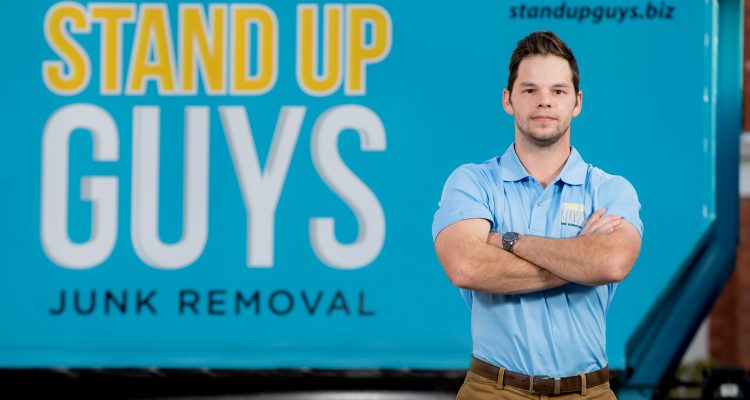 #1 Option For Filing Cabinet Removal!
Are you looking to get rid of an old filing cabinet from your home office? Or maybe you're looking to get rid of a boat load of old filing cabinets from an office? Either way, it doesn't matter. We'll help you with all of it. The Stand Up Guys are the number one option for filing cabinet removal in all our locations. Where are we located? All over! The Stand Up Guys have branches and offer filing cabinet removal and other hauling from our branches in Atlanta, GA | Tampa, FL | Raleigh, NC | Nashville, TN | Portland, OR and Dallas, TX.
It seems that filing cabinets are becoming a little out-dated these days anyways, with everyone having home computers, and all. Don't let that filing cabinet just sit there and take up valuable space in your home any longer. If your computer does the job your filing cabinet used to do, then it's time to cut ties and move on. No need to let that cabinet take up unnecessary space in your home or office any longer.
Other Items The Stand Up Guys Remove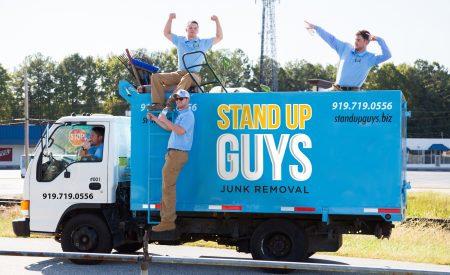 How It Works – Filing Cabinet Removal
When you call Stand Up Guys Junk Removal, you can feel confident and assured that your filing cabinet removal will be done in a respectful and responsible manner. If the filing cabinet is in good shape, we of course, donate it, and if just "junk", we recycle it; That is the Stand Up Guy way.
If you are convinced and ready to get rid of your old filing cabinet once and for all, hiring The Stand Up Guys will be a breeze. All you need to do is pick up the phone and give us a call at 1-844-SUG-JUNK(784-5865) and let us know a time that works for you. At that time, two uniformed Stand Up Guys professionals will come out to your home or place of business and take care of everything! We do all the heavy lifting, loading and hauling. So you don't have to lift a finger.