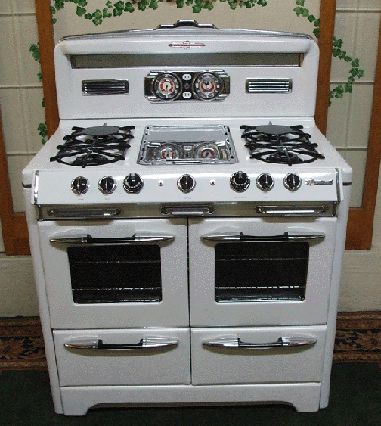 About Stove Removal
Are you thinking about upgrading to a new or better stove for the kitchen? Are you sick of the old one but think it will be too much of a headache to get rid of it? Don't sweat all that, Stand Up Guys Junk Removal can take care of all your stove removal needs!
Stand Up Guys Junk Removal Crew will go in your home and take the stove out, and then dispose of it. Once you call us, your job is done. We will do all the loading and lifting for you, and all for an affordable price.
Once the stove removal process is complete, we don't just throw it away in the landfills. We either recycle it or donate it back into your community depending on what kind of shape it's in. Don't wait around! Buy that new stove and we'll take care of removing the old one for you.
Here Are Some Similar Items We Remove: