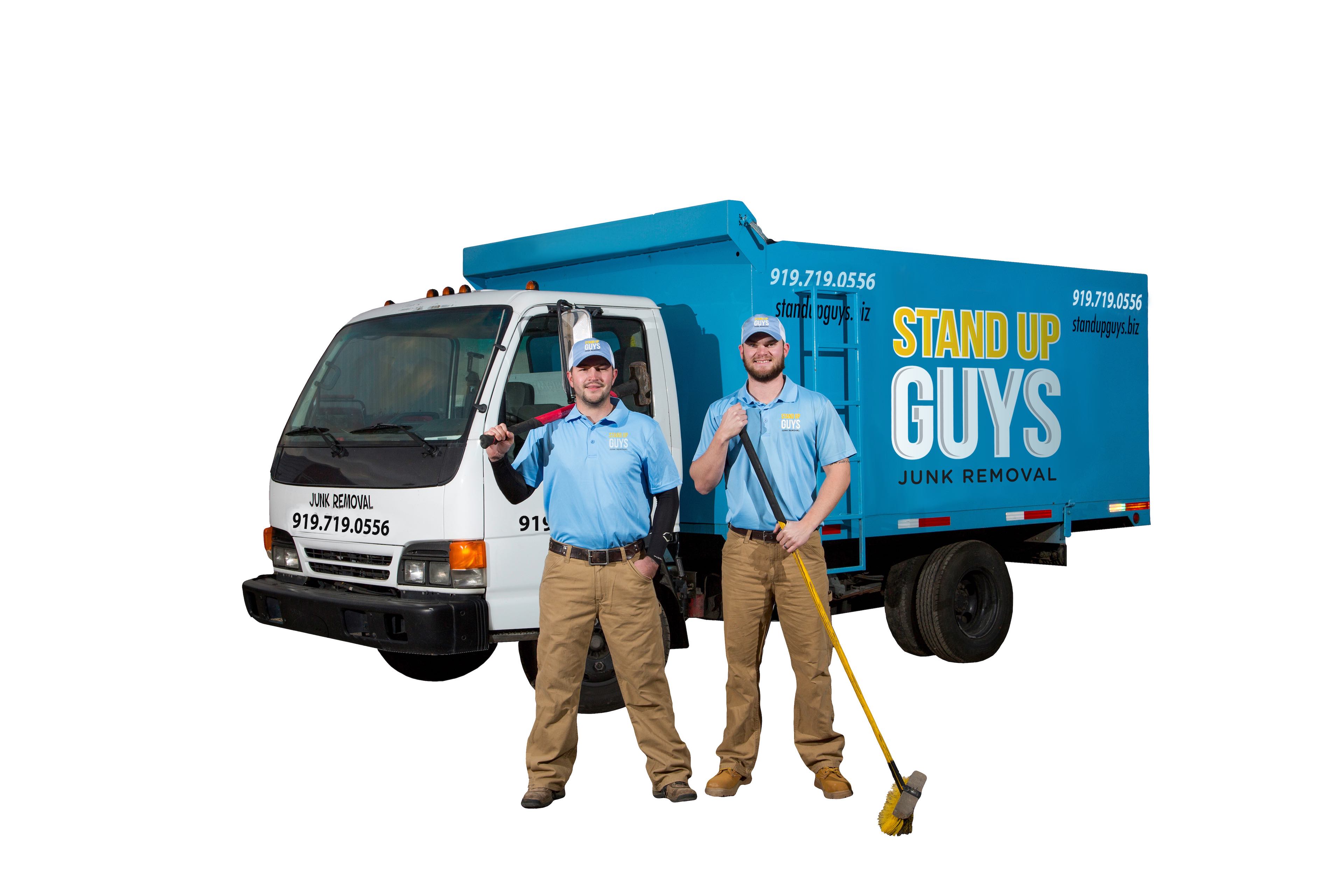 Everyone's Favorite Stove Removal Crew!
Are you thinking about upgrading to a new state of the art stove for the kitchen? Or just looking to have ANYTHING besides the old one that you have now? Don't fret over that decision any longer. Go out, get yourself that new stove. You deserve it. I have good news on how to get rid of that old crappy one too while were at it. You pick up the phone and call the pros at Stand Up Guys Junk Removal. Let us take care of removing that old stove and removing all that unnecessary stress along with it.
Stand Up Guys Junk Removal Crew takes care of the entire removal process. Our uniformed professionals will go into the home, take the stove out, then dispose of it. Once you call us, your job is done. We will do all the loading and lifting for you, and all for an affordable price.
Once the stove removal process is complete, we don't just throw it away in the landfills. We either recycle it or donate it back into your community depending on what kind of shape it's in. Don't wait around! Buy that new stove and we'll take care of removing the old one for you. We also can hep you with your stove removal no matter where you are. We have Stand Up Guys on call at all our locations, including  Atlanta, GA | Tampa, FL | Raleigh, NC | Nashville, TN | Portland, OR | Orlando, Florida | Jacksonville, Florida | Sarasota, Florida. 
Other Appliance & Junk The Stand Up Guys Remove!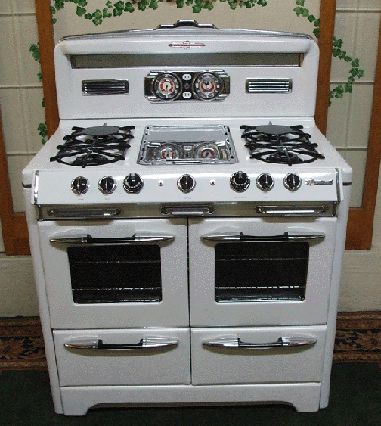 Speaker Removal

Entertainment Center