Getting Rid Of A Trampoline In Atlanta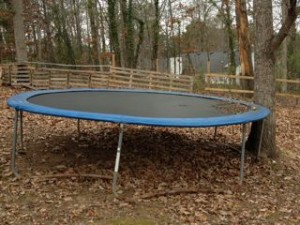 Trampolines can be tricky to dismantle. If it is not at the right level when pulling the pieces apart, it will stick. So the whole DYI thing can turn into a whole lot of OMG real fast. It's always nice to higher professionals like the ones at Stand Up Guys Junk Removal to take care of your trampoline removal needs all throughout the metro Atlanta area. 
Trampolines so bulky and take up a ton of room in your yard. When the Winter months come, no one uses it and they just sit there gathering rust. Eventually your kids grow out of it and it will be left there permanently with no one using it. So basically the day will come when the trampoline has to go, it's not a matter of if, but when.
Once you have come to the realization that the trampoline no longer is of value to your or your family then now, it's time to remove it. Your busy schedule doesn't match well with you getting rid of it yourself and it's such a pain in the butt that you don't want to do it anyways. That's where we come in.
The Stand Up Guys Junk Removal Crew is a licensed and insured company that makes your removal needs stress free. We offer affordable and reliable services that fit around your schedule. Since your trampoline is outside, you can schedule anytime of day and you don't have to even be there yourself. We will come with two guys, call and give you a quote over the phone and take it right then and there for you. This way we make it as easy as humanly possible on you.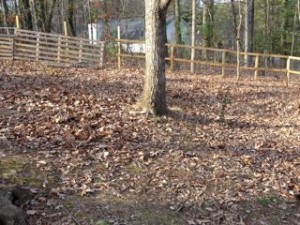 Trampoline removal is a two man job no matter how you look at it. Especially, if rust is in the equation. The Stand Up Guys are experienced and because of this experience we can have that old junk trampoline down in the blink of an eye.We take the trampoline apart piece by piece in order to make the process as simple as possible. Also, getting rid of it in pieces is a lot better on your wallet as well.
Trampolines are big and cumbersome when together, which would cost you a lot of money to get rid of as a whole. Well we don't like to hurt our customers wallets, so we make sure to take them apart and make the trampoline as small as possible so that it takes up as least amount of room as possible.
Do yourself a favor and let us take apart and haul your trampoline. Once you have experienced The Stand Up Guys, you will not go anywhere else.